Working with freelance writers can be challenging, as you may engage in a writing project with someone who doesn't really have the right skills you need to get the job done right. You may end up paying for a piece of content of sub-par quality, riddled with poor grammar and confusing sentences.
However, the other side of the coin can be absolutely fantastic. When you work with highly-skilled and experienced freelance writers who know what they're doing, you get perfect content that can help you take your business to the next level.
But even with the best of writers, you may not get what you want if you don't communicate it clearly. Communication can make or break your writing projects, and it's the key to forming meaningful, long-term relationships with freelancers.
So, before hiring any freelancer for a writing project, make sure you follow these crucial communication tips.
Determine What You Want Upfront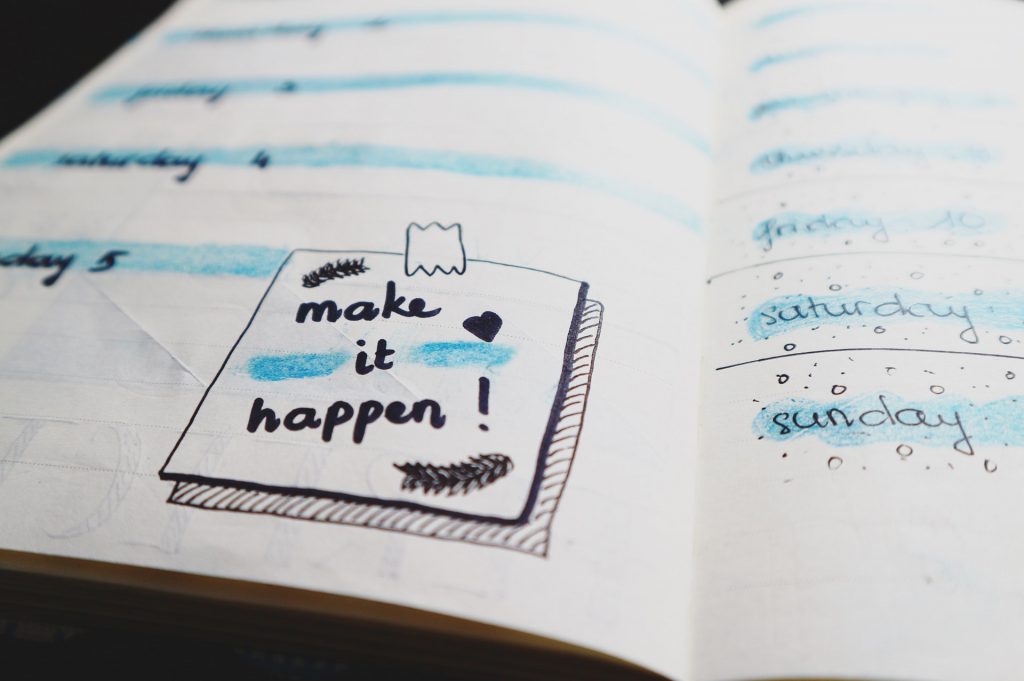 Planning what you want down to the last detail before hiring a content writer will save you a lot of time down the road.
If you don't have a clear vision for your project, you can't expect your writer to understand it either.
Let's say you're starting a blog and need someone to fill it with high-quality posts regularly. But what exactly do you want to accomplish with your blog?
Are you looking to boost your SEO ranking and drive more traffic to your site, or do you want to increase your sales and generate more revenue? Do you want to establish yourself as a thought leader in your industry?
Whatever it is, sit down and create a solid plan. Having a clear vision upfront, whether it concerns your blog, landing page, About Us page, or any other content, will help you determine your writing project scope.
You'll know precisely what kind of content you need to realize that vision and reach your goals. And when you know your goals, your writer will too.
Ask All the Right Questions
Before engaging a freelance writer in your project, you need to make sure you're on the same page.
Asking the right questions will help you avoid that scenario where you hire the wrong person for a particular job.
Let's face it; no one can know everything about every subject matter there is. And no one claims to know it all. But you need to know if your writing project may be outside a freelancer's area of expertise. That's where your questions come in.
Here are some questions to ask your freelance writer:
What are your areas of expertise?
What industries do you write for?
Do you have experience in writing the type of content I need?
Can you adapt your writing style to the tone I need?
Are you available for long-term weekly or monthly projects?
Most importantly, ask about the pricing.
Most freelancers are completely honest and transparent about the pricing before they start a project, but make sure you ask point-blank. You certainly don't want any surprises and overhead costs that you didn't plan for.
Establish the Writing Project Expectations from the Get-Go
Once you establish a connection with a freelancer, communicate all your expectations for the project. Let them know what you need, also when you need it done, and what goals you wish to achieve.
Explain everything thoroughly so that they can determine whether or not they're the right person for the job.
Perhaps your deadline is too tight, and they simply can't deliver the project on time. If you don't communicate the deadline clearly right away, you may end up with a rushed piece of content that doesn't do either of you any good.
Be as Clear and Specific as Possible
This is the most crucial part of working with a freelance writer.
No one has the power to read your mind. So, don't expect your writer to magically know everything you want them to include in the content if you're not extremely clear from the onset.
If you don't get into the specifics, you may be in for lots of revisions later. And no one wants that.
Misunderstandings happen all the time, but poor communication is always the only culprit. Luckily, you can eliminate any confusion if you're always precise and specific straight away.
The more you get into details, the more your writer will actually appreciate it, because that means fewer revisions down the line. It ensures minimal back-and-forth and considerably lessens their workload, getting you exactly what you envisioned.
Make sure you get as much as possible in writing. That way, your freelancer can refer to all your instructions and notes anytime to make sure they don't stray off the path.
If you don't have any specific requests, at least let the writer know the value of the content in regards to your business. That way, they'll have a much better sense of how to get around to writing it.
And that's precisely why you need to have a clear plan upfront.
Don't Leave Your Freelancer Hanging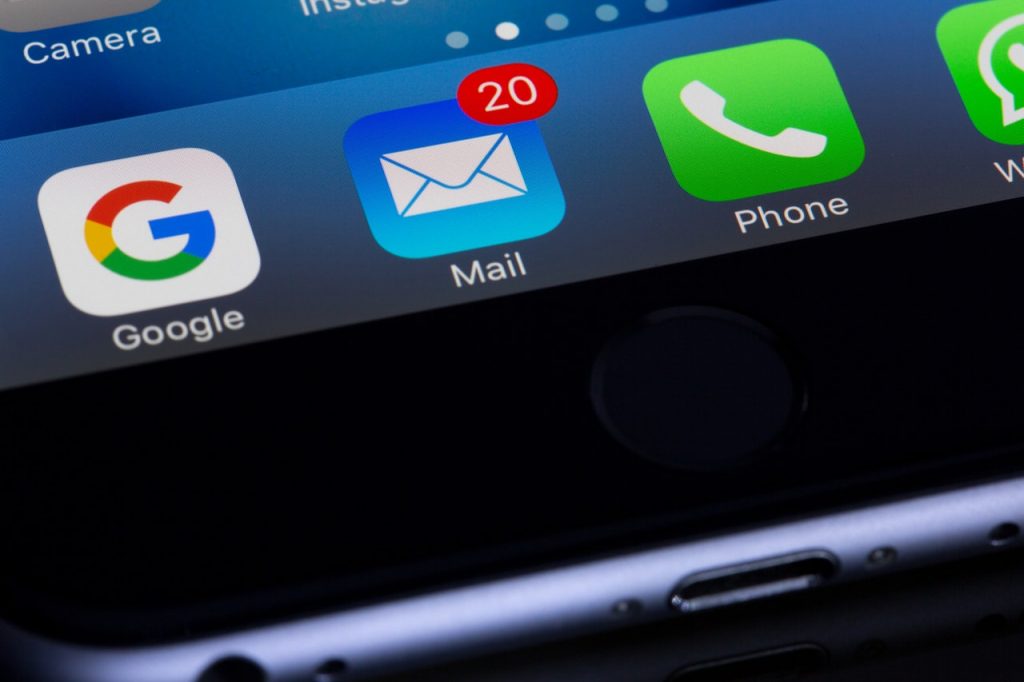 One of the essential rules of communicating with a freelancer is to be available. No one expects you to be available 24/7, but you should be highly responsive.
There will be times when a writer successfully completes your project without contacting you again to go over the details. But if they encounter an issue along the way, they need to be able to reach you.
What if, while doing research, they had an excellent idea for making your content better, and they would like to ask for your approval to implement it?
What if they simply found your instructions a bit vague or confusing and need to check back with you to clarify everything?
If you don't provide a timely response, the content quality may be sacrificed, especially if there's a tight deadline.
Always Provide Meaningful Feedback
As Bill Gates once said, "We all need people who will give us feedback. That's how we improve." And he couldn't have been more right.
Feedback is everything. Without honest feedback, your freelancer can't know whether they hit the bullseye or not.
That's especially important if you plan on hiring them for a long-term project. Giving constructive and honest feedback will enable them to provide you with impeccable content always.
So, don't just send them a "Thank you" or "Great job!" in your follow-up. Tell them exactly why you liked the piece so that they can continue doing the same in the future.
Similarly, if you don't happen to be particularly satisfied with the end result, don't be afraid to say it. Explain what could be better, and they'll make the necessary adjustments next time.
Every good freelance writer will appreciate it, and actually expect that level of honesty. It will save both of you tons of time in the future, as it will mean little to no revisions.
Working with a freelancer doesn't have to be daunting. It can be an exciting experience that brings plenty of benefits to your business in the long run.
But the key to making it successful and completely stress-free lies in open, honest, and meaningful communication.
Are you looking for a highly-skilled and experienced freelance writer to provide you with top-notch content? We can hook you up! Contact us today to tell us about your writing project, and we'll get back to you with a quote shortly!
Goodluck!

Images' Source: pexels.com