In the online world there are countless ways a business can market itself, as marketers were quick to come up with new techniques and methods for digital marketing over the years. Although having a lot of options is generally a good thing, a problem arises for many inexperienced businesses and marketers – which option to choose?
The fact that people were able to achieve good results with different methods has created many disputes about which one is the best, but in reality there is no such thing. Depending on the type of business, its niche, resources, market and business model, different marketing techniques might be more or less suited.
However, one marketing method is always important and any type of business can benefit from it – content marketing. Despite being one of the oldest digital marketing methods, it's still very cost effective and this is why 90% of companies use it.
Today we will discuss the reasons why content is still king and why every business needs to utilize it.
Content Boosts Your SEO
Content marketing is not an isolated set of techniques and methodologies that don't have any effect on other important aspects of marketing. On the contrary, it is directly connected to search engine optimization. Given the fact that the essence of SEO optimization is code and text, content and especially articles have a great impact on how a certain website will be ranked.
If you want to constantly improve the organic visibility of your website, you will have to publish optimized content on it. Creating new content is one of the best and most commonly used SEO techniques and content marketing goes hand in hand with these practices.
Each page or blog content is an opportunity for improving SEO efforts. Apart from the fact that your content needs to offer valuable information and be relevant depending on its purpose, you also need to follow up on certain SEO practices and when Google indexes it, your site will rank higher.
Content Helps Solidify Your Brand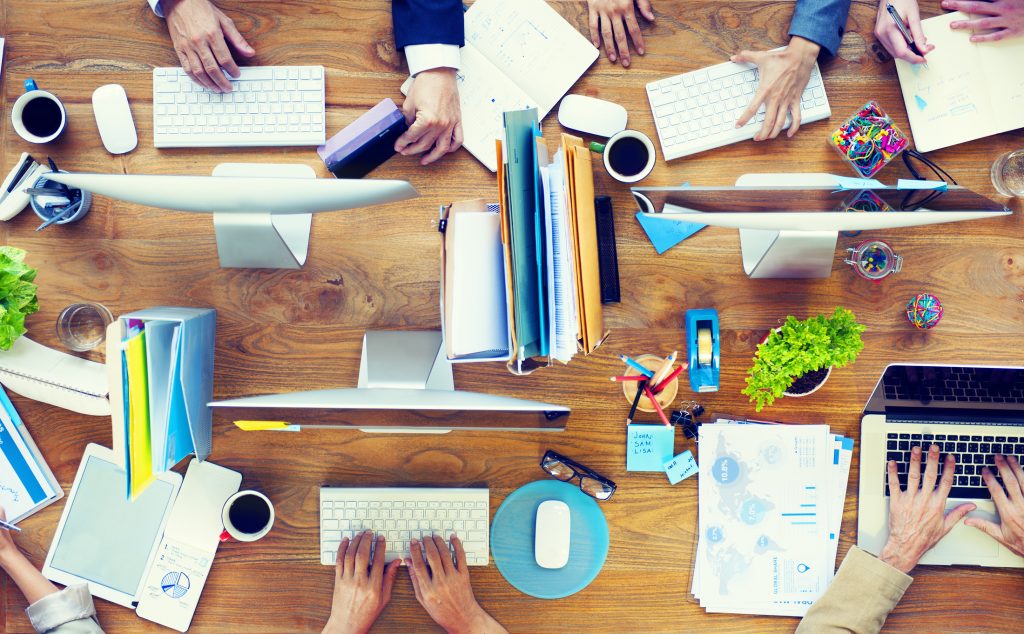 Branding has never been more important than today. Given the fact that there are more businesses than ever and that it's never been easier to start something from scratch, the competition has become very fierce. A lot of markets are oversaturated, which means that the only way to grow your business is to fight with your competition.
In this kind of business landscape, building a strong brand identity is essential. A business will never be able to compete if it sinks in with the crowd. Your brand needs to be unique and recognizable and only then will customers get interested in what you have to offer. This is where content comes into play.
By creating and publishing good content, a business has the opportunity to express its values, tell a story about the brand, talk about policies, goals, and create a voice of its own. With consistent content, you will be able to leave a good impression on your target audience, show them who you are and what your brand has to offer them.
Content Marketing Is the Catalyst of All Your Marketing Efforts
Quality content is a must for nearly all marketing efforts. Regardless of whether you want to reach people through email, your website or social media to engage people and get them to think and talk about your business, you need content. The alternative is to borrow someone else's content and this doesn't make a business memorable and interesting.
Here are some of the ways in which great content affects different online marketing efforts:
Email marketing: need to contain content that will make them engaging and offer value to potential leads; if you use the type of content that people have already seen a thousand times, they might think that you are trying to scam them.
Social Media: Another highly important marketing channel is social media, where you need your own quality content to share on a regular basis. A business that has no unique content of its own to share share on social media can be perceived as inactive or slow.
SEO: If you are looking to attract more people to your website and boost SEO efforts, regular blog publishing can help you achieve this.
As you can see, original, high quality and well-written content is a flexible marketing material that can be distributed through multiple channels. Additionally, it can help promote your brand, your message, values, thoughts and goals.
Good Content Allows You to Create Ads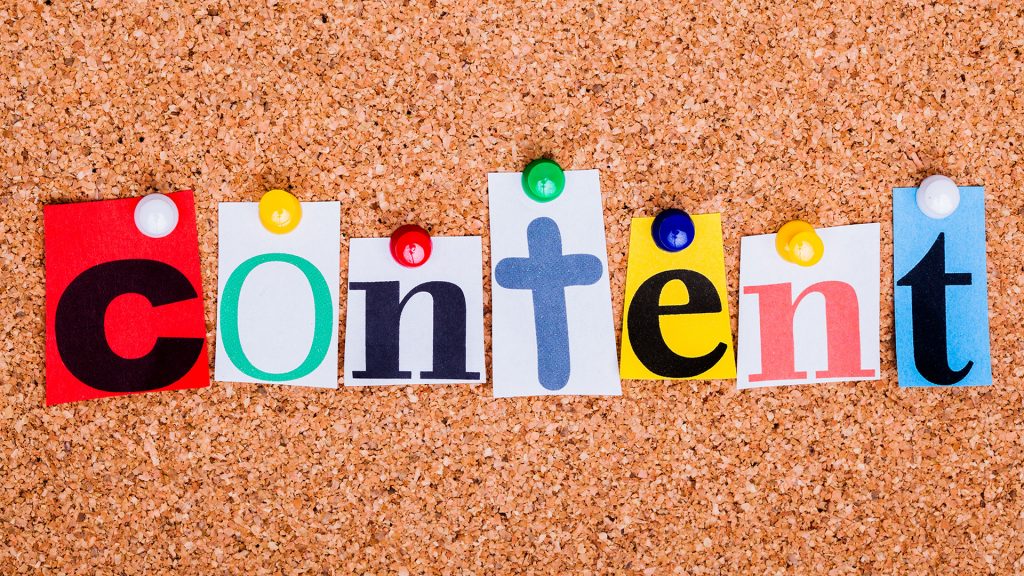 All businesses, no matter how big or small need paid ads at some point, and most of them utilize these kinds of marketing method. Some of the paid marketing methods are:
Social media ads
Pay per click campaigns
Website ads
Video ads
Email marketing
The fact that you create original content on a regular basis doesn't guarantee that people will see your content. The Internet is a big place where there are a lot of similar businesses competing for their place. This is why organizations use paid advertising methods.
Not only does having lots of good content allow them to create paid ads and have something to make them more engaging, but paid advertisement also allows companies to share their blog content and make sure it's seen by their target audience.
A potential goal could be to create original and engaging content which is visually appealing. Because of this, people will click on your ad, read or watch it, go to your blog, subscribe to your mailing list or perform some other action. Still, it's very important to create and optimize both your content and the ads for the right target audience in order for your paid campaign to be successful.
Content Marketing Is Important to Consumers
In today's world business prospects want relevant information about products and services. This makes it more difficult to sell them something. Customers study products, their features, compare prices, and try to learn as much as possible about certain products before they even go out shopping.
This is why they need relevant, valuable content that can give them answers and help them make the right choices. However, customers today are better educated and they don't want to get content that is actually just a sales pitch. In other words, people today don't like being sold things in an obvious way and this is an instant red flag to them.
People like to read articles and watch videos that are informative and help them learn something. By giving them this kind of content and passively linking to your blog, store or contact page, you will encourage them to contact your business without spamming them. If they like your content, they will trust your opinion and knowledge.
These are just some of the most important aspects of content in our book, and there are probably hundreds of other ways people have used content to put their business on the map. Simply put, content will always be relevant and all businesses need some kind of content marketing strategy in place.