SEO is a tricky niche to be in. While most marketing niches evolve at a steady pace, there are few of them out there that suffer as many changes over the course of a year. Furthermore, these changes in the way things function are rarely announced in a straightforward manner.
Google is in a tricky position. The company wants to help users rank well and optimize their websites to improve the experience for the people visiting them, but Google doesn't want to reveal too much and risk their algorithm becoming susceptible to manipulation.

Due to this shroud of mystery, we are often forced to look for information about new updates to their algorithm outside their official channels. This is especially true when a particularly impactful update rolls out and causes our organic traffic to take a dip, so we start scrambling all over the web in search of an answer to why this happened.

At the beginning of the year, it's a good idea to take a look at the updates to Google's search engine algorithm that have been verified and explained – if you haven't been keeping track on a daily basis. This can help you identify any updates you might have omitted and make the necessary changes to account for it.

We're here to talk about the major updates that happened to Google's algorithm but also a few that were added to the engine's features, toolset, and so on.
1. New Search Console (January 8)
Google used the beginning of 2018 to put a smile on the faces of webmasters, SEO experts, and website owners with the release of their new Search Console.

The important thing was also that they provided 16 months of stored data in the Search Performance report. Some new features included the Index Coverage report and a change to AMP status and Job Posting report.
2. The Mobile Page Speed Update (January 18)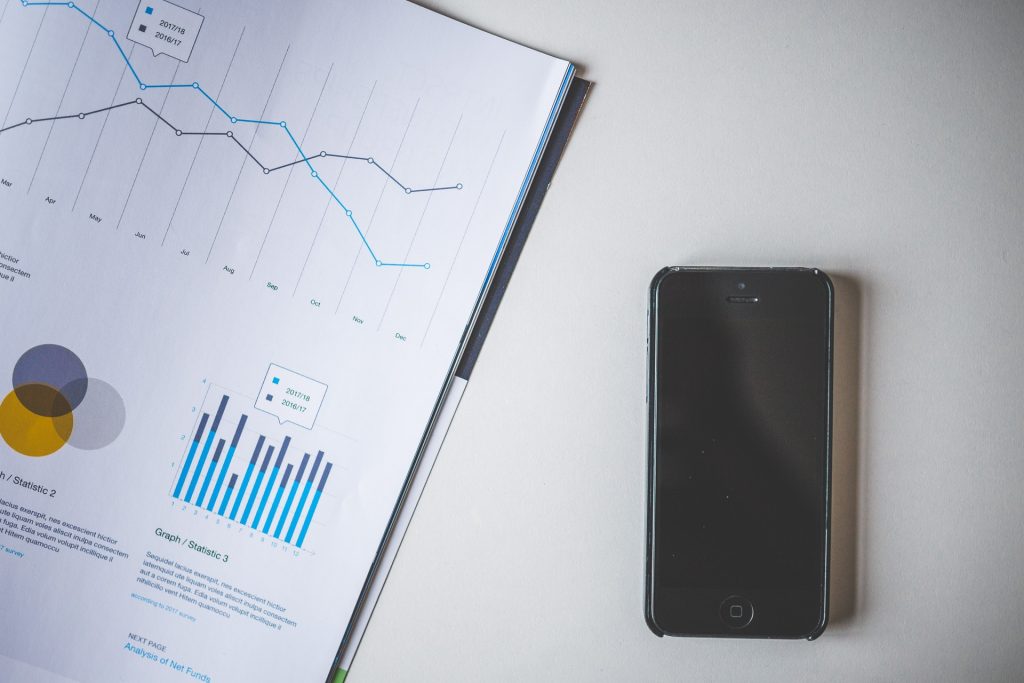 While the title of this update may seem threatening, Google officials claimed that it would impact a really small part of queries. Although it was announced in January, it rolled out in July and officials stayed true to their word. This update focuses on penalizing mobile websites that are extremely slow and don't even offer a reasonably optimized experience.

3. "People Also Search For" (February 13)
This one went live as soon as it was announced and immediately impacted all desktop queries. While at first glance this may not seem like much, for those of you that optimized for more than one keyword and included long-tail keywords, there may be a chance to be included in more than one query.

Also, it improves the chances of somebody going for a longer keyword if they don't find the thing they are looking for in the SERP for their initial query.

4. Crawler Limits (February 19)
This is isn't an update that directly impacts SERPs or the algorithm, but is important for SEO experts and website admins. Namely, an arguably small amount of Search Console users have been abusing and spamming the re-crawl option.

This led Google to a decision to limit the number of re-crawls for both bulk and single links. We went from 500 single URL crawls within 30 days to up to 10 links per day. Also, the "select and crawl URL and all the pages it links" option, which was limited to 10 re-crawls in 30 days, has been switched to a more reasonable 2 crawls a day.

As you can see, the numbers are not that limiting and will not create issues for White Hat users who don't use this feature that often. Black Hat users, on the other hand, might be facing some difficulties, as they need far more testing. Still, the limitations are quite reasonable and will not cause major issues for users.
5. Multifaceted Featured Snippets (March 1)
For a long while now, Google has been trying to improve the way their AI and algorithm understand the context and meaning behind user queries. Featured snippets are a part of this, as they provide two options for queries that can mean two different things based on context.

This means that a great number of websites may find themselves in the "0" position in the SERPs. This "0" position is reserved for ideal answers to a query and come with a larger snippet.
6. Relevancy (March 9)
This was rolled out as an unnamed update and impacted those websites whose content ranked more based on the quality of their website rather than the quality of the content they put out. The websites that got hit are mostly big brand websites which put out duplicate content.

The goal of the relevancy update is to provide the best answer to a user query based on the quality of content rather than the quality of the overall domain that holds it. Furthermore, it seems that Google's idea to push for long-term quality content is really taking root.

This update pushes this idea even further into the forefront so keep this in mind the next time you are thinking about your content calendar.
7. Mobile First Indexing (March 26)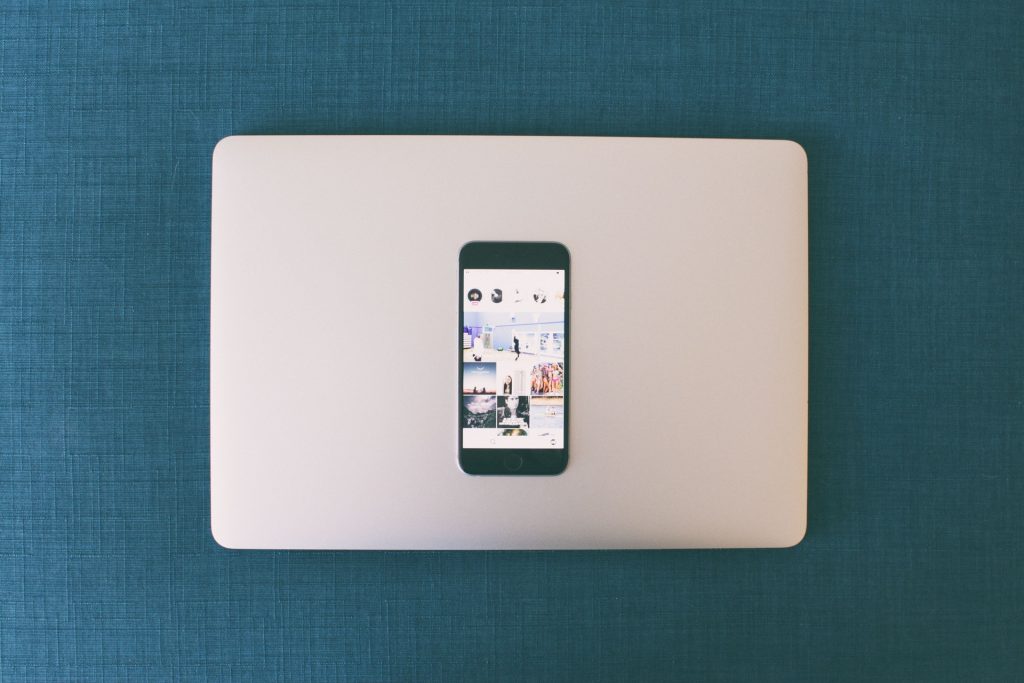 This is a global, multilingual update which means that it affects everyone indexed on Google. Still, the name of the update might be a bit misleading.

Basically what this update does is prioritize mobile versions of websites for indexing in some situations. These situations include separate URLs for mobile, dynamic serving, AMP, and non-AMP (canonical AMP not included).
8. Snippet Length Revert (May 13)
Back in December 2017, Google rolled out an update to their snippets, boosting their maximum character count from around 160 characters to 300+ characters. However, this experiment seems to have outlived its usefulness and was set back to around 160 for desktop and 130 for mobile SERPs.

Even though Google assured users that they didn't need to expand their meta description and that the standard meta description length was absolutely fine, some people went and added characters to their old meta descriptions and, well, now is the time to do it all over again or is it?

According to a recent study conducted by Yoast, the majority of snippets are pulled directly from the web page, not from the designated meta description. Google's advice is to not give too much thought to these.
9. Video Carousels (June 14)
Previously, videos were introduced in Google's desktop SERPs through a feature called Video Thumbnails. On mobile, on the other hand, we've had the Video Carousels feature for some time.

Since June 14, Google introduced Video Carousels for the desktop, which almost completely replaced the Video Thumbnail feature (the instances where thumbnails still exist are too few and far between to matter).

As one of the more prominent differences between Video Thumbnails and Video Carousels, we would like to point out that YouTube videos have lost their almost exclusive right to these positions.

Video Carousels now feature a wide variety of video sources and provide users with more videos to choose from. While this may seem like a loss to some people, as they are being removed to position 4 or farther on the carousel, it also offers users a bigger choice pool and may disperse the organic traffic to more results.
10. HTTPS Becomes Mandatory (July 24)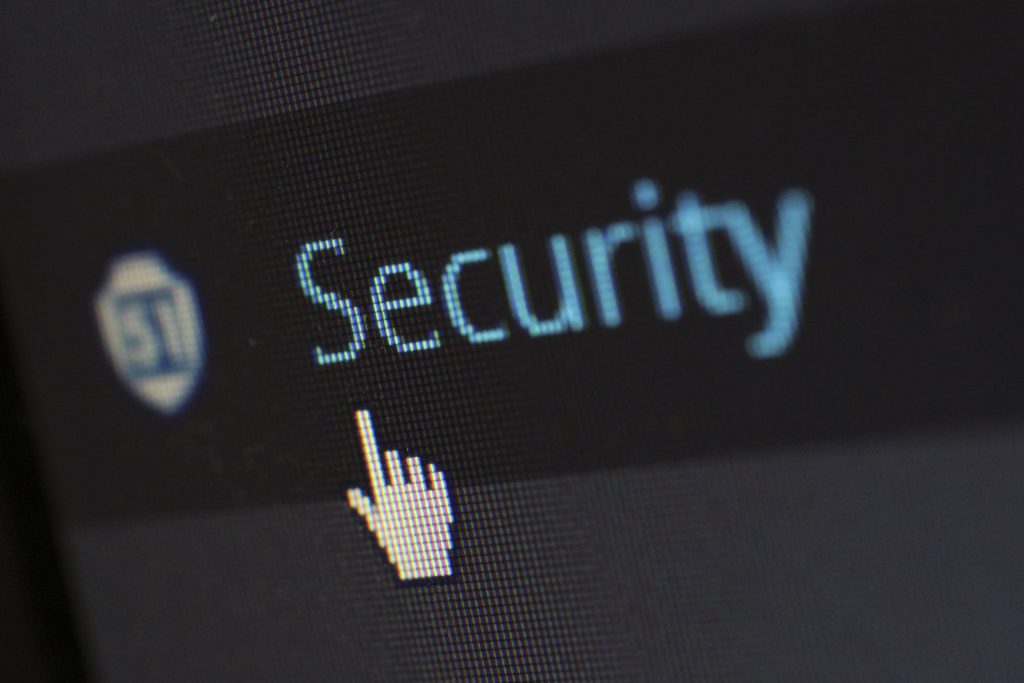 Another update that was announced in February but rolled out in July. This is a very important one as Google, in its effort to promote improved user experience and security, made the HTTPS protocol mandatory.

They've also committed to this change by adding a warning for Chrome users that notifies them that a site they've landed on is not safe because it doesn't have HTTPS.

Being that Chrome is used by somewhere around 50% of online users worldwide, this is a major deal for most website owners, as their websites might experience a tremendous increase in bounce rate due to this warning. HTTPS is neither that hard nor expensive to get – make the switch and be done with it.
11. Medic Update (August 1)
A large core update was released on August 1st and most prominently adjusted the health and wellness verticals. According to Search Engine Round Table, this update impacted the health niche significantly since out of all websites they included in their survey 41.5% were from this particular niche.

The runner up niche was the ecommerce niche with 16% but a lot of these websites sold medical and wellness products so the percentage of total websites from the medical niche is closer to around 50%.

From a user's perspective, this makes sense. A lot more care should go into optimizing search results for all things related to medicine, as a lot of people tend to look for answers, medications, and other health-related information online.

If their search leads them to misinformation, fake products or other dubious results, the interaction can end in decisions directly hazardous to the users' health.

Summing up
We would like to point out that these are not all the updates that Google rolled out in 2018. There is a significant number of smaller updates that have made their way to the live version of Google's search engine but we've decided to focus on those that have a major impact on content and the way we optimize our websites.

It seems that Google's focus for 2018 was to push their agenda of improving the quality of content that's being ranked and doing so in a way that is focused on long-term quality. Furthermore, they are adjusting for the differences between mobile and desktop SERPs.

Another thing they focused on in 2018 was to penalize those websites that provided a substandard experience for users in the mobile environment. We are yet to see what 2019 will bring to the SEO table and what new conditions, as well as tools, Google will bring forth.