Making a name for yourself as a content writer is a long-term effort. It requires staying committed and disciplined while always looking for new ways to improve your skills, workflow, and deliverables — tools for content writing are the first thing to take a look at as there are many that can help.
As time goes by, you will figure out that it's impossible to provide the best content to your clients or audience without using the right tools. After all, you can't make bricks without straw.
Fortunately, you don't have to organize articles, find new article ideas, and improve writing manually or in a makeshift manner; there are tools for that.
Here are the top industry-standard tools for content writing professionals in 2022. We've conveniently placed them in categories according to their purpose.
Improve the quality of your writing with tools for content writing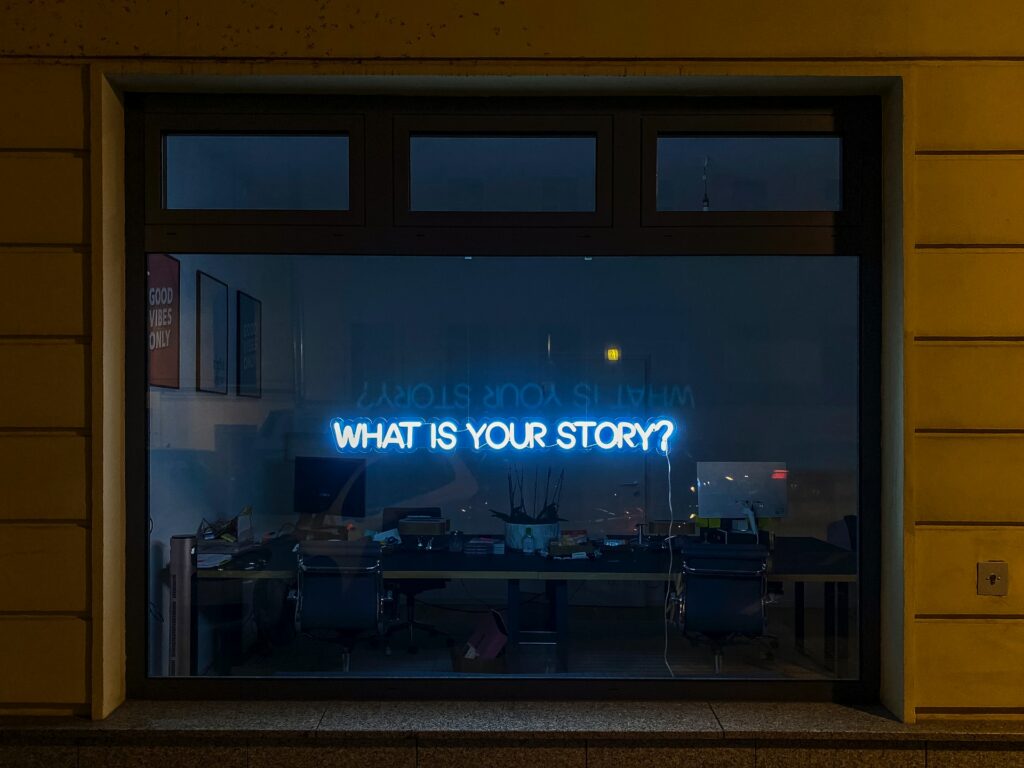 As a content writer, it's essential to acknowledge that writing is a skill that you can continuously improve. Fortunately, there are several tools to help you stay on your toes and improve the quality of your content over time.
Grammarly – improve your style, grammar, and spelling
Grammarly is one of the most popular online writing tools with Chrome and MS Office plugins. It also has dedicated apps for Windows, Mac, Android, and iOS. It automatically checks your copy for spelling and grammar errors as you type. That's what it can do if you use a free version.
Should you decide to invest in Grammarly Premium, you can benefit from many other features, such as:
Plagiarism checker;
Essay checker;
Tone detector;
Style guide;
Snippets;
Analytics;
Brand tones.
Cliche Finder – improve the quality of your posts
Repetitive and overused phrases can significantly reduce the quality of your content. Remember, your content should provide value. Every word you write should contribute to value.
Cliche Finder is a perfect tool to have in your toolbox. It's entirely free and will help you find the repetitive and overused phrases in your content.
Readable – achieve the desired readability level using tools for content to automate things
Most of the time, content writers are required to produce content for broad audiences. That means that your content should be easy to consume. If you use complicated words, long phrases, and paragraph-long sentences, you can quickly lose your readers.
That's why you should ensure an optimal readability level. Readable is just the right tool for the job. It provides scores for all relevant readability indicators, including:
Flesch Kincaid Reading Ease;
Flesch Kincaid Grade Level;
Gunning Fog Score;
Coleman Liau Index;
Automated Readability Index (ARI);
SMOG Index.
All you have to do is copy and paste your content into Readable, and it will analyze it for you. It will pinpoint the sections that reduce the readability so that you can easily edit them.
Excel at SEO writing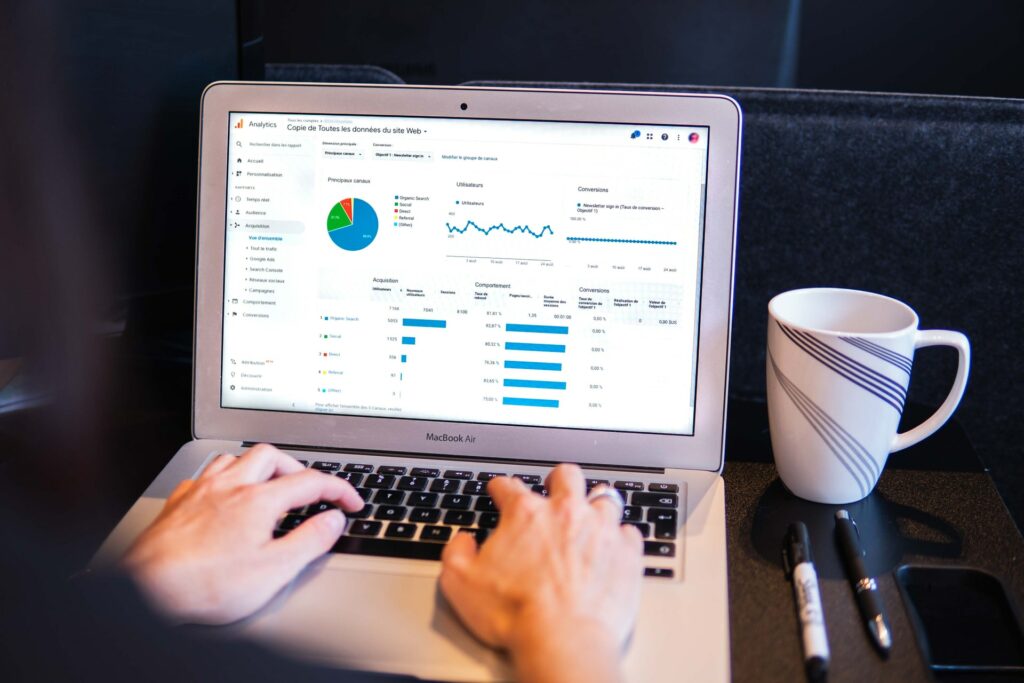 It's 2022; it would be redundant to speak about the importance of SEO. Here are several tools for content writing to help you excel at SEO writing and stun your clients.
Surfer SEO – optimize your content for higher ranking
The ranking potential of your content depends on how effectively you utilize your targeted keywords. Surfer SEO is one of the best premium tools for the job. It can help you discover additional search terms related to your primary keyword.
The platform also features automatic scoring to help you optimize your content for higher ranking while ensuring you don't over-use any keywords.
Frase – streamline writing content briefs
Frase is another premium tool for SEO writing. While it can help you do your keyword research and write SEO-friendly content, it can also enable you to write more efficiently.
With Frase, you can streamline writing content briefs. The platform can generate optimized briefs on your topics in seconds.
MarketMuse – identify essential topics you need to cover
To ensure your optimized content provides the most value, you need to cover all essential topics. That is where MarketMuse comes in. It even has a free plan for you to test it.
Once you provide the keyword for your project, MarketMuse will provide all the vital topics you need to address in your content.
Optimize your workflow with content writing tools
While content writers work in a creative industry, it doesn't mean that they can't benefit from a bit of structure and automation. Here are some unique tools to help you optimize your workflow.
Almanac – create documents and collaborate in real-time
Almanac is a document editor platform that streamlines real-time collaboration. You will get access to a workspace designed with productivity and efficiency in mind. Plus, you get to customize it to your liking.
Almanac also helps you organize your documents and add custom metadata to your folders and files to help you find things with ease.
Google Docs – a powerful piece of software for content creators
Google Docs is a free platform that features excellent word processing capabilities. You can use it to streamline document creation, organization, sharing, and collaboration.
The platform comes with a built-in spelling and grammar checker, and the version control system and comments are beneficial for teams and working with clients.
Evernote – keep track of your projects
If you want to structure your writing process and still be able to track your projects, you should take Evernote for a test drive. You can write notes while doing your research and quickly convert them into to-do lists.
Evernote supports integration with Google Calendar to help you track and never miss a to-do. The only downside of using Evernote is that it doesn't have an offline mode when using it for free.
Easily ensure a 100% unique copy with tools for content writers
Search engines have quite rigorous rules regarding plagiarized content. Let's see how you can ensure a 100% unique copy.
Copyscape – the ultimate plagiarism checker
While there are many plagiarism checkers out there, Copyscape is considered the best of the best tools you can use to check your articles for plagiarism. It provides a premium service, but it's surprisingly inexpensive.
Just copy and paste your article, and it will highlight the plagiarized sections with the links to the original content that you need to paraphrase or delete.
Duplichecker – a free plagiarism checker
Duplichecker is a free alternative to Copyscape. It works fast and comes with an intuitive interface. However, you can use it to check up to 1,000 words-long articles for plagiarism for free.
Get ideas for your articles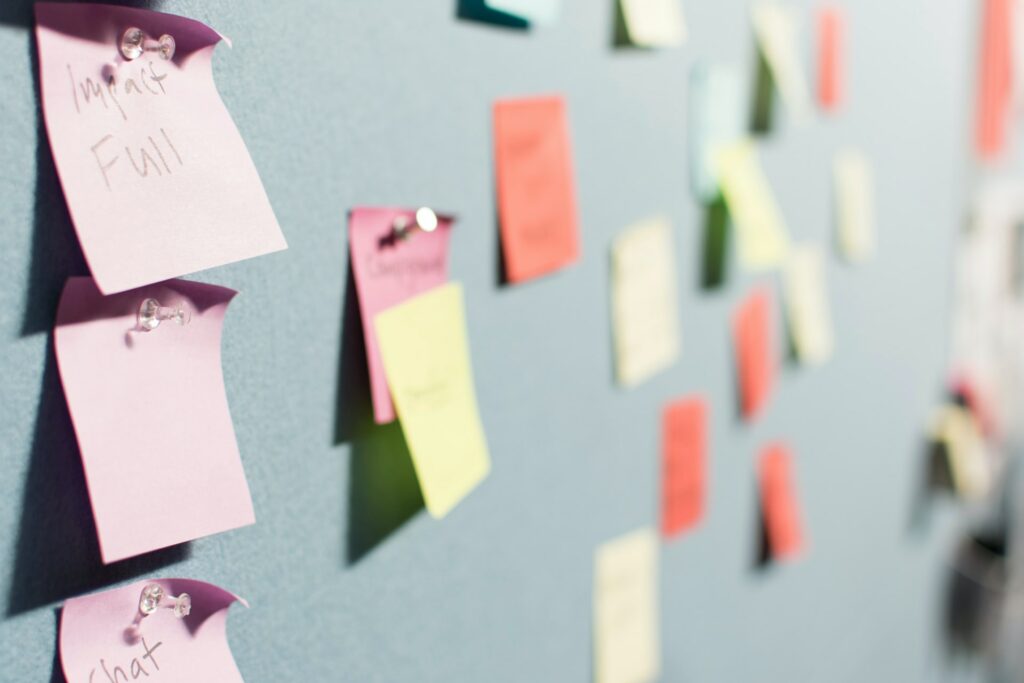 After writing hundreds of articles, you can quickly run out of fresh ideas for your content. Here are some tools to help you with that.
HubSpot Blog Ideas Generator – discover fresh blog ideas for free
HubSpot Blog Ideas Generator is a perfect tool to have on stand-by. You can use it whenever your creative juices stop flowing. All you have to do is type in your keyword, and the tool will provide five fresh blog ideas you can use for inspiration.
Portent's Content Idea Generator – increase productivity with ready-to-use blog topics
Portent's Content Idea Generator provides the same service as HubSpot's tool above but with a comedy spin. You will get your ready-to-use blog topics whenever you experience writer's block. However, jokes and witty remarks will accompany those topics to cheer you up and spark your creativity.
Tools for content writing are a guarantee of quality
You can use these industry-standard tools to become a better content writer. As a content creator, you have your unique needs and wants, so we will leave it to you to test the tools you find most beneficial to build your tech stack and stun your readership and clients.